This story is about:
Edward J. Brook
Lt. Commander, Navy
It takes place:
in Glendale, CA
Files:
Eva - Swimming Pool.jpg
Eva - on horse.jpg
Eva - Middle aged.jpg
Eva Char and Ed - about 1950.jpg
Eva - Portrait in Paris, TX.jpg

Submitted By:

Brook Boswell

Remembering Eva
My grandmother, Eva Jane (Anderson) Brook found herself in Glendale, California with two young children to care for and a husband that had volunteered for the Navy and was going to fight overseas. They had quite a family life together and spent considerable amounts of time with the entire family together. Her husband Ed worked for LA County in California as a Supervisor in the Civil Engineering Department and had been there for years – including all of the Depression when a good stable job was often impossible to find. Money was good but certainly not lavish working for the county. They saved for things they needed and had a nice modest home close to the High School were daughter Charlene would be attending. Little Eddie was in about 4and often would wear a kids Navy uniform.
It was not all work and no play however as he was on several Intramural Sports teams including Baseball (First base) and Basketball (Center) and the family was always in attendance cheering him on. But on December 7, 1941 everything changed and the next Day Ed enlisted in the Navy.
Communication by letters and telegrams was about it in those days for personal information and much of it was censured by the authorities and slowed down considerably. Often she would go for weeks and then months without a word. Then a letter would arrive and it would help some. But details like were and when he was going we not allowed and for the most part most civilians understood this need for absolute silence on certain subjects like troop location and battle plans. There was an attitude that "loose lips sink ships" and for the most part wanted to do their part in helping win the War.
He left for Officer's Training in early 1942 on the American East Coast and quickly got his commission as Lt. Commander in the Navy and was assigned to build a fuel complex in Iceland. For most of the war he was in this fringed part of the world and would often write home but was not there on any of the Holidays for the next few years. Finally on Valentine's Day she got a letter he was going to Ireland. And then to Plymouth, England were things about to change with the Invasion of Normandy, France to free Europe. Of course, this was all top secret at the time to most of the service men and families.
When the Radio announce that the Invasion of Europe had begun she did not want to hear the news but rather choose to pray in solitude her "Soldier boy would not be harmed and would finish the job so he could come home soon." Ed was doing his part on Omaha Beach were later he helped build some important fuel lines in Niece and then Paris, France. Communication by letter flowed much better after Normandy and she was glad to find he was safe and sound. Finally, in 1944 he was able to come home to his loving family and spend Thanksgiving with the family. It had been the first time in the family was together in two years. After a month at home in California, he was assigned to the South Pacific were in the Philippines he would remain until the end of the War in 1946.
Back home Eva supported the war effort by carefully following rationing programs that greatly impacted her daily activities. Things like Gas, sugar, rubber, and tooth paste. Zinc was in most toothpaste tubes and the Zinc was needed for the war. Eva remembers meat was impossible to get and she and the kids would simply go without. She also would often stand in line not really knowing why but knew something rare must have come in that day. When anyone would complain, someone would say, "Don't you know there is a war going on?" and that would usually end the conversation.
The family was in for many changes after the war including moving to Texas in the late 40's and then becoming a grandmother many times over during the 50's and early 60's. She and Ed were quite involved with their local Church in Fort Worth, TX and in the early 1960's decided to fully retire on a Cattle Ranch close to Roxton, TX. The Ranch was sold in the middle 70's and they settled in Paris, TX until Ed died in 1982. She had a long productive life and died in early 1990's.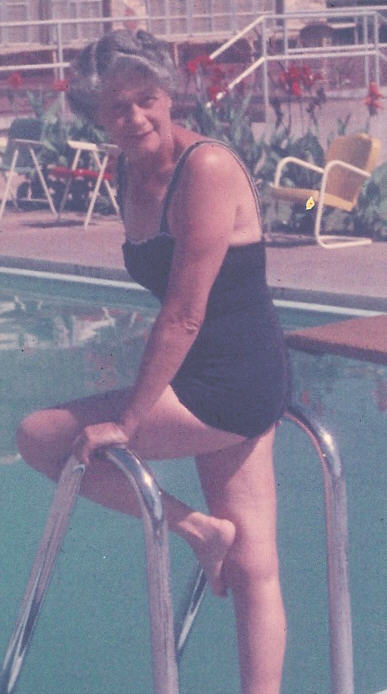 Strong Swimmer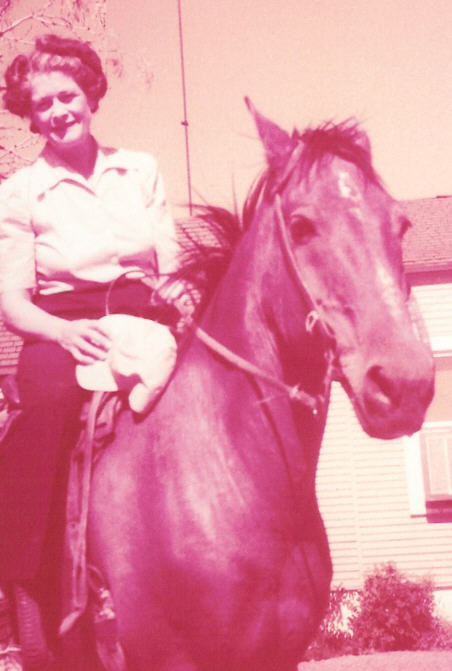 Having some fun!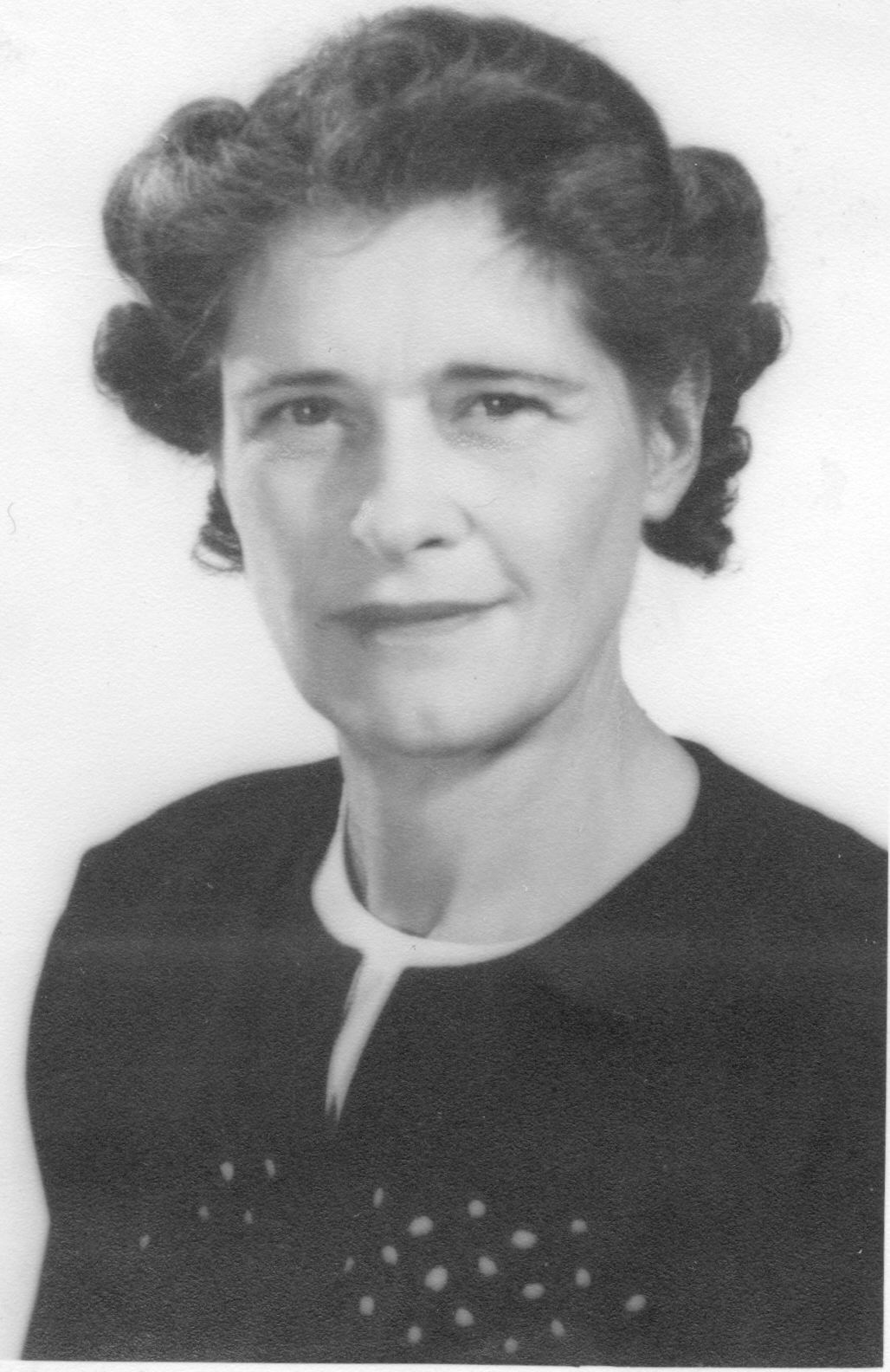 Glendale, CA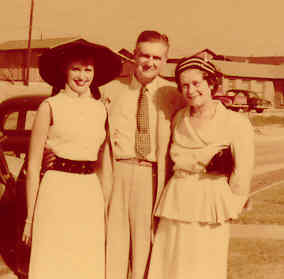 Welcome to Texas!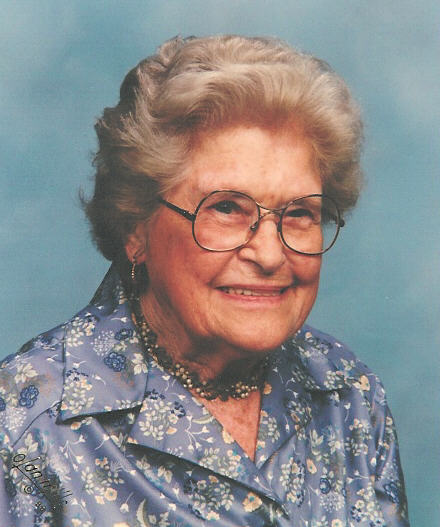 Later Years in Paris, TX