About this Website
The site was developed through a collaboration between HoustonPBS and the Instructional Technology Program at the University of Houston's College of Education.
The purpose of the web site is to support the Ken Burns documentary film, THE WAR, which will be broadcast locally on HoustonPBS, and nationally, on more than 100 other PBS stations, beginning in September, 2007.
The 14-hour film explores the history and horror of the Second World War from an American perspective. This epic film focuses on the stories of citizens from four geographically distributed American towns, Waterbury, Connecticut; Mobile, Alabama; Sacramento, California; and Luverne, Minnesota.
On the pages of this website, you will find stories created by graduate students and faculty members from the University of Houston, as well as personal stories submitted by those who were affected directly or indirectly by the war and its aftermath. In addition, you will be able to submit your own stories, and find resources that will help you to learn more about this definitive era in history through the words and deeds of those who experienced it.
Contributors
HoustonPBS
Connie Hill
Ann Beall Crider
Michael Carr
University of Houston College of Education
James Adams
Nancy Barnhart
Xiongying Deng
Danna Eichenold
Juan Hernandez
Janet Grobe Hood
James Holcomb
Valerie Lawhorn
Lisa McMillan
Judy Meyers
Brian Plankis
Julie Powell
Anne Rudnicki
Christopher Stein
Maria V. Tejada-Simon
Sun Hwang
Stacey Wiggins
Special thanks to Jamie Adams for his creative work on many of the videos on this site; and to Daniel Sellers for his tireless and innovative work designing the graphic layout and infrastructure for the site, especially, the online submission system.
Partners
A number of people and organizations contributed material for this website. They include:
The Houston Techers Institute



http://hti.math.uh.edu/
The Holocaust Museum Houston



http://www.hmh.org/
Randy Green (Artist)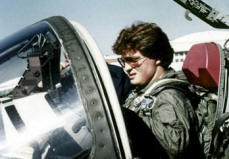 http://www.randygreenart.com/
Lawrence Hickey (Author)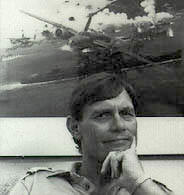 http://www.pacificwrecks.com/people/authors/hickey.html