My Search
My Search is a video introduction to the digital stories on this web site.
During WWII, my father was a lieutenant the Army Air Corps, that was before the Air Force was created as a separate branch of the US military, and he served in the Pacific during 1944 and 1945 as a navigator and bombardier.
After my father's death, I found that he had kept a record of the combat missions he flew during the war as well as names and addresses of other soldiers he served with. By examining the pages in this little blue notebook, I found out that my dad flew 47 combat missions in New Guinea and the Philippines.
One of the names in the notebook was "Roman Ohnemus" who had been a pilot on one of the B-25 bombers that my dad had flown on, the Lazy Daisy Mae.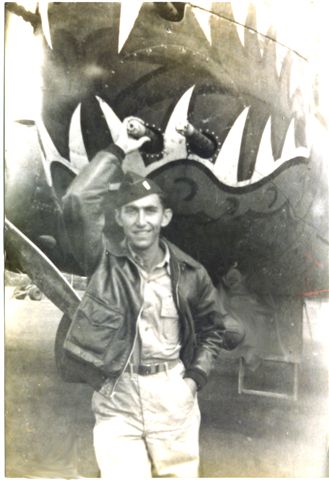 My Dad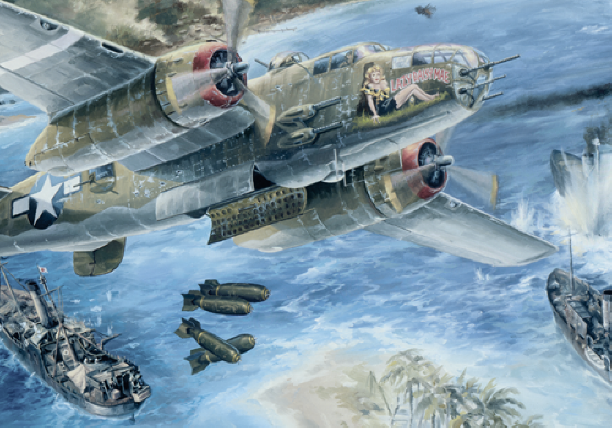 The Lazy Daisy Mae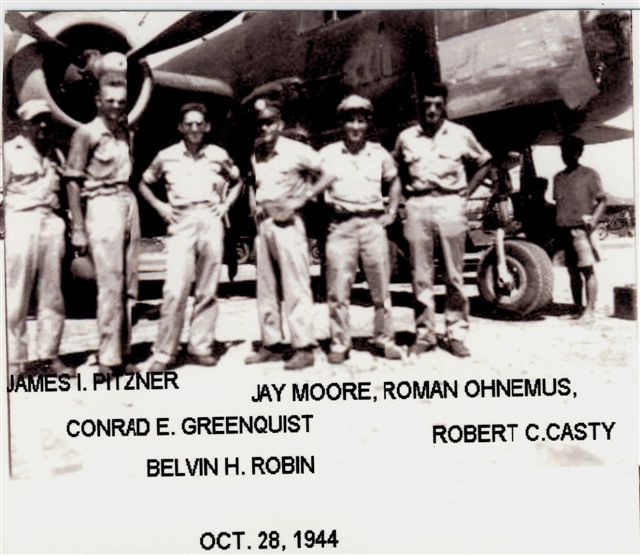 Flight Crew